The Free Folk Team..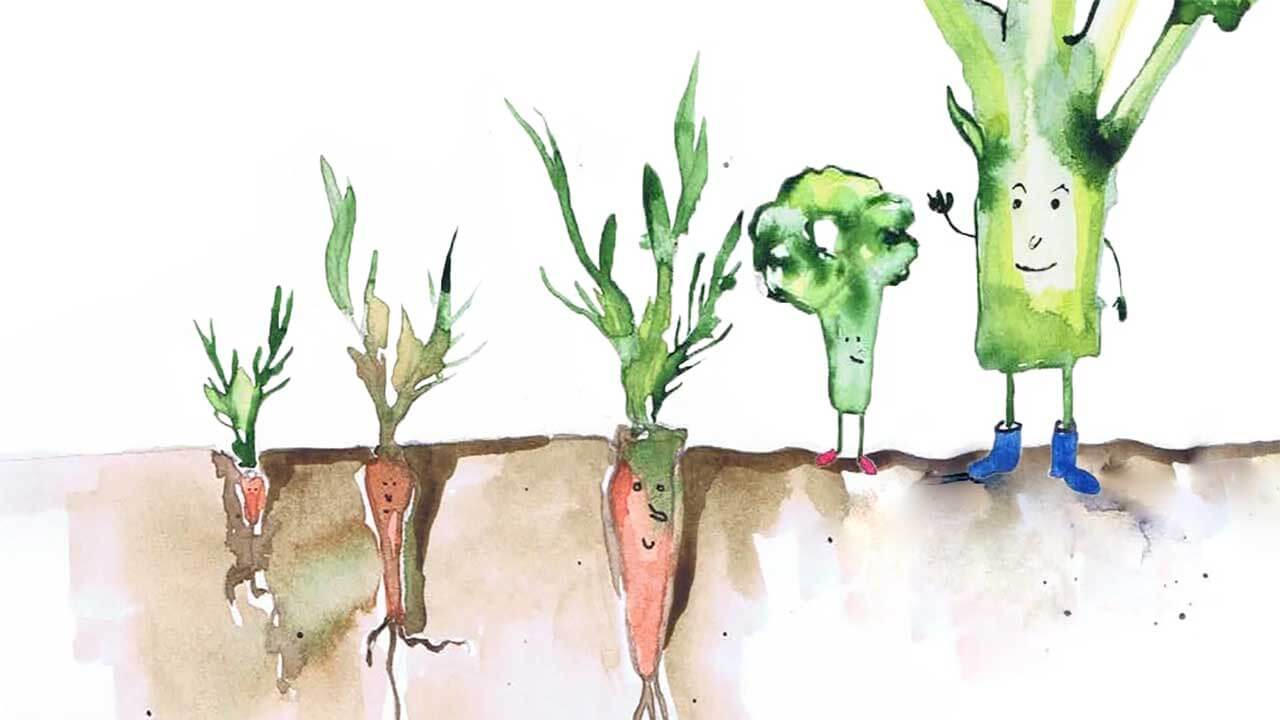 If you would prefer to download the video above to watch when offline,Your video download should start automatically, if not please click here.
Missed our previous newsletters? Check out our latest news page.
Through our traditional conditioning we succumb to competition in many forms, clawing away at our innate desire to collaborate.. The conventional structures in our world seem geared to push us more away from communion and deeper into seclusion..
As people were further being alienated from one another during the "Pandemic", there were many of us who were motivated to bridge those feelings of separation and find our clan.. What started out as an idea, soon developed into an invitation.. A quick shout out on our channels and before long we were inundated with responses from those who heard the call or felt the beat of our collective drum..
A curious and magical phenomenon presented itself..
Within the written text responses of the aspiring team members, existed a familiar connection with myself.. As though we were all coming home together..
Through feelings alone, I whittled down our list to a dozen or so beings..
Each morning, in search of some kind of phone service, I would wander up the mountainside to hold online meetings away from the chaotic and colourful choir that is my beautiful children..
After a matter of weeks we had the heart of our beautiful team in place..
And oh my, what a fucking team..
Throughout my career in the film industry, I have often worked in many a team environment.. However productive it was, the shadowy limitations of the hierarchal model loomed over the true collective creation and more often than not, as with many creative industries, we answered to the money men..
What is so inspiring and progressive about our Free Folk Team is the dissolution of ego.. All of our roles overlap, all ideas are welcome.. We are uncovering the answers the project needs hidden in our own humility..
Furthermore, we are supporting each other's weaknesses and celebrating one another's strengths so much so, as of now the entire foundations of the Free Folk Project have been constructed out of excitement, laughter and a whole lot of love ♥..